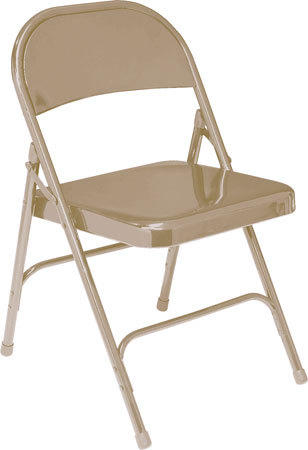 Cushioned Folding Chairs
If you wouldl like to sit with a little more comfot then these are the chairs for you!!
**We only deliver and pick up the chairs, we are not responsible for setting them up. We ask that all the chairs are folded and set aside neatly for our employees to pick up when the party is over.